What you will see and learn from our tours and books
Exploratory tours in conjunction with destination Cuba
Come see the country before the changes happen, meet the people and experience the culture first-hand and discover the country's potential
For those who are thinking of possibly residing in Cuba someday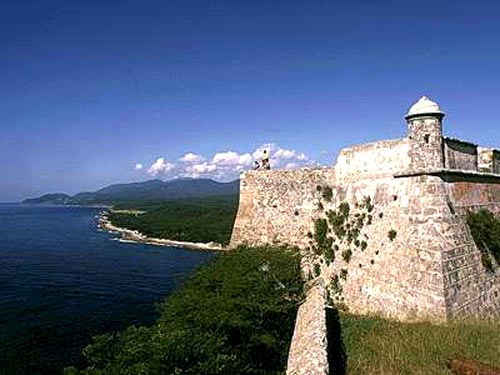 If it turns out that you are interested in learning more about Cuba after taking one of introductory tours, we have an eBook that is currently being updating due to the rapidly changing events it the country. It will provide you with a lot of "food for thought" and deals mainly with the current realities of living full-or part time in the country and the future possibility of investing someday.
It covers staying there as a tourist, residency, rental property, the possibility purchasing property in the future, communications, transportation, food, the rich culture, the language, pastimes to stay busy entertainment and more. Safety, money matters and the rights of foreigners are also included.
This is truly an all-in-one guide, and is the best introduction to Cuba available from someone who has had boots on the ground, studied and written about living and investing in Latin America for almost 40 years.
Here is part of what this one-of-a-kind guidebook contains:
Secrets for success in Cuba
Tips for adjusting to the culture
How to keep busy and happy in Cuba
Medical options
Where to meet people and information for those who get romantically involved
Tax savings for foreigners living abroad
Proven shortcuts for learning Cuban-style Spanish
Start-up business ideas
1000's of tips for everyone including travelers, adventurers, baby boomers, retirees, snowbirds and entrepreneurs
Plus loads of time-tested, common sense insider information and all the dos and don'ts of living and investing in Cuba or any country Latin America
It provides you with novel, sure-fire ideas and, best of all, gives you a head start before you even visit or potentially relocate to Cuba. It is based on 45 years of research, proven methods and success in the field of relocation to Latin American countries.
FOR THOSE WHO WANT TO COMMUNICATE WITH THE LOCALS AND WANT SPANISH SURVIVAL SKILLS, CHECK OUT OUR CUBAN SPANISH GUIDE